Katchr's mission is to help law firms continuously increase the value they gain from their data
Our dashboards give you all the information your people need to make a difference.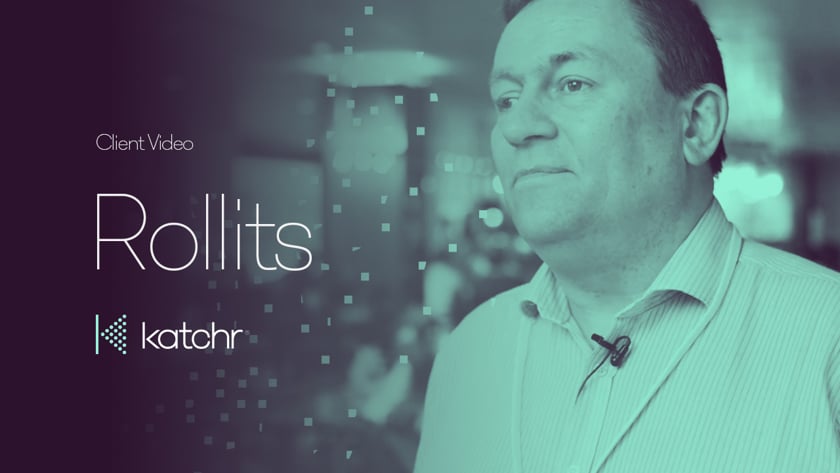 From improvements in their client service and billing to our own interface and customer support, our customers are singing the praises of Katchr — how it helps them build better practices and achieve their goals.
Andy Duckworth
Finance Director Trethowans
"Katchr is brilliant – it empowers fee earners and team leaders by giving them everything they need at their fingertips"
Alistair Howard
Finance Director Lodders
"The home page on Katchr, provides me with everything I need for ABC – Activity, Billing and Cash"
Brian Evans
Managing Partner Lanyon Bowdler
"The Katchr staff really understand how a law firm works, they talk our language, they use the terms that we use"
Want to know what they are doing with Katchr that makes them so confident about their firms' performance?
Born out of 30 years of working with law firms, we have developed these guides based on observation of the best performing law firms we have worked with.
In these handy quick reference guides you will find answers to:
18
Practice management integrations (and growing)
13
Dedicated experts with an average 13 years in legal technology
All UK Based
...and hosted, ISO 27001